For Live Presentation Email:
planet7x@gmail.com
Skype: g-man2012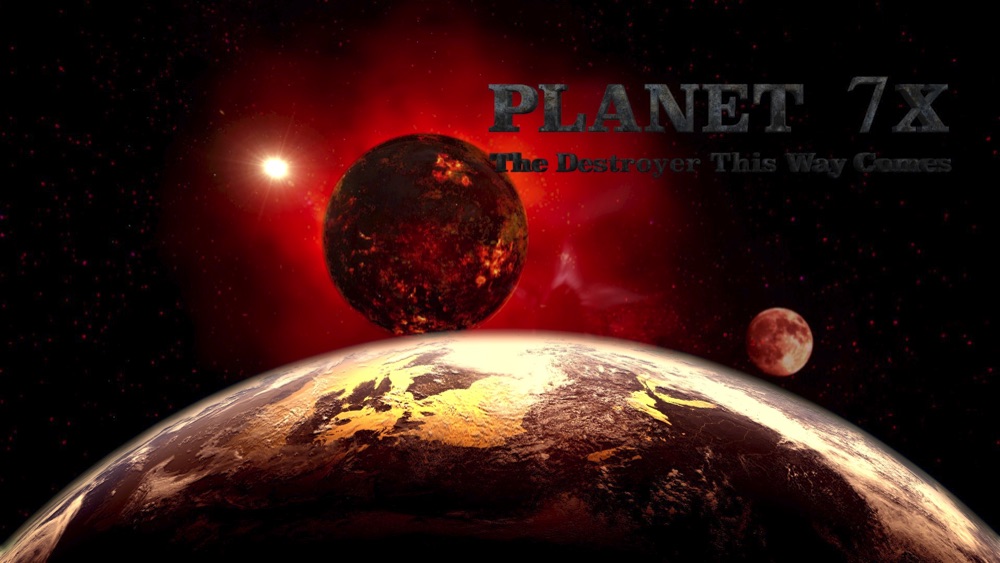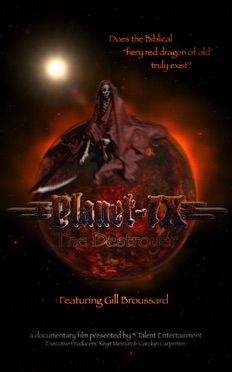 The Fiery 'Red Dragon of Old,' Nibiru, Nemisis, Intruder, Planet X; it goes by a lot of names, but no one or their research has been able to comprehensively put together the facts about this elusive planetary body, until now. Amateur astronomer and independent researcher, Gill Broussard will challenge the denial of its existence. This documentary presentation attempts to scratch the surface and help connect the dots with Gill's years of grueling and immense research at its foundation. His calculations push the boundaries of the traditional scientific paradigms and will baffle the Biblical scholars and theologians. Planet 7X will have you looking up into the stars with new eyes.
AVAILABLE NOW DIGITAL DOWNLOAD $9.99
NO LONGER SELLING WATHCERS 9 $29.99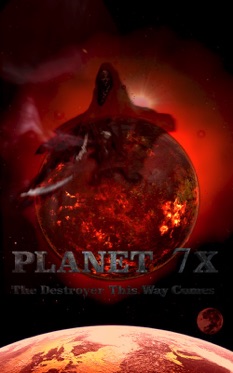 AVAILABLE NOW DIGITAL DOWNLOAD $9.99
COMING SOON DIGITAL DOWNLOAD $12.99
NO LONGER AVAILABLE WATHCERS 9 $29.99
Independent producer, Reyn Mercuri, Co-Executive Founder from 5 Talent Entertainment, ventures off on his own to take on a personal quest to find out the truth if the infamous subject of planet x is based on truth or fiction. His next installment to the planet 7x journey will dive deeper into the research with Gill Broussard, his evidence and the watchmen on the wall in finding out if planet 7x is a part of end times prophecy.
EXECUTIVE PRODUCER REYN MERCURI
PRE-ORDER SALES COMING SOON